Barcelona is the new Amsterdam. The city has more than 400 cannabis clubs that are frequented by many locals and visiting tourists. They come here to smoke weed, have cannabis edibles, and enjoy the relaxed ambiance and the entertainment of these places. What are these cannabis clubs, how can people join them, and can you open one in the city? Let us find out.
Cannabis Clubs: What Are These Clubs?
In a simple sense, these are places where people come together to smoke weed. But these cannabis clubs are actually much more than that. These are associations of marijuana aficionados and growers where people meet to discuss the many growing techniques and exchange their crops. Interestingly, the authorities in Barcelona allow the locals to legally cultivate up to two plants in their homes, so the city residents can grow weed in their homes and exchange them with the other members in these places. However, they cannot sell the weed or smoke in public.
So, you can say that these clubs are like private communities of people who love smoking and growing weed. It is a legal and safe place where they can discuss and enjoy their marijuana. You will, of course, find much more than weed in these clubs. You can get drinks and food. There are large-screen televisions showing sporting events and even sports corners where you can play games. On certain nights, there is live entertainment too. And during the daytime, you will find many people working on their laptops here.
So, the cannabis clubs in Barcelona are not just places to find weed. They are more like lounges or general clubs, especially in the daytime.
Barcelona is extremely accommodating about cannabis. You can also think of opening a cannabis club in the city because there is huge demand for weed. Of course, there are already several such clubs in Barcelona, which is why you need to focus on marketing. You should start entering the market by adding your club to the site cannabisbcn.com.
How Big Is The Cannabis Market In Barcelona?
The market is huge. According to a recent report published by the Autonomous University of Barcelona, the total value of the weed industry was estimated to be 3.3 billion Euros in a year. It is growing too. This is not surprisingly really as the city already has more than 400 cannabis clubs and new clubs are opening all the time. By reading this cannabis clubs guide, you will get an idea of the demand and the legalities of weed in Barcelona.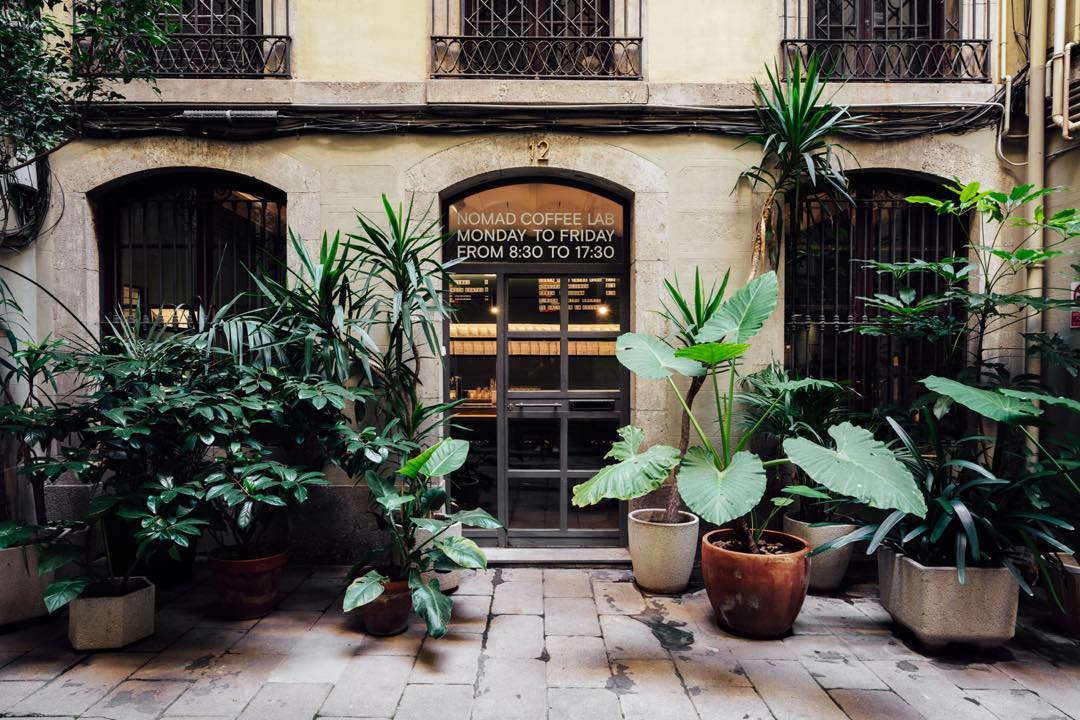 This demand is powered by both the locals and visiting tourists who frequent these places. Also, remember, the locals can cultivate up to two crops in their homes, which adds to the city's cannabis culture. They exchange their yield in these clubs, so there is no shortage of supply as well.
Is Marijuana Legal In Spain?
The answer to this question is both 'yes' and 'no'. Public possession is illegal, which means you can be fined and jailed if you buy or sell weed in public. You cannot be even seen carrying weed in public. The authorities may interpret that you were carrying the weed with an intention of selling, even though it was for your personal consumption. So, if you have to carry weed, always do so inside your underwear. The police cannot search there unless they have a warrant.
On the other hand, in Barcelona, as a local, you can grow up to two plants in your home, as we have mentioned already.
The only places where you can smoke marijuana legally in Barcelona are in private homes and in these clubs, which makes these clubs somewhat like the cafes you will find in Amsterdam.
Why Is Membership Necessary?
Interestingly, you cannot simply walk to a cannabis club and go in. the city laws require prior membership to gain entry. This law has been enacted for various reasons – to restrict the number of people who can have access to weed, to confirm the address, and to check and verify that the smokers are above the age of 21 years.
Membership is strictly by invitation but you can get the invitation at the cannabisbcn.com website. Membership is given for a period of one year, after which, you can easily renew it if you want.
Here's the process of getting the invitation and entering the club – 
Apply online for the invitation. Fill out a short form.
You will get the invitation in your email.
Show your consent by replying to the email.
You will also receive the name of the club, its address, and directions.
You will also receive the membership QR Code.
Go to the club, show the code and your ID at the gate.
Pay the membership fee.
You will then receive your club card and can enter the premises.
How Much Does It Cost To Join A Cannabis Club?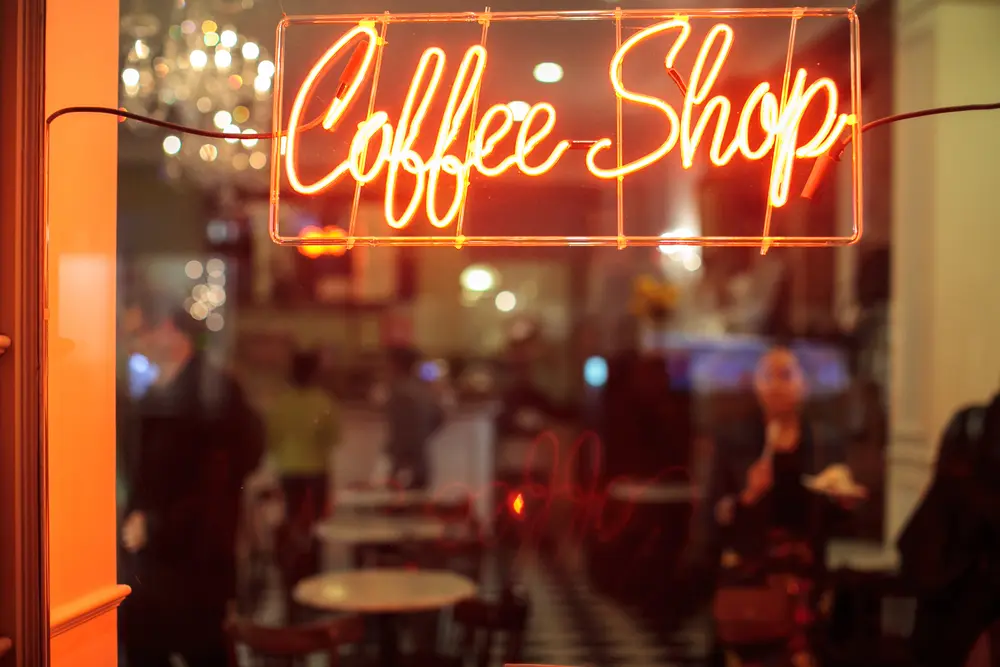 Each cannabis club in the city charges a membership fee and it is different everywhere. At the higher end, this fee can be 20€. This amount is only payable by cash. This fee is valid for up to a year after which the members can renew by making an equal amount of payment.
There is a second investment – the cost of getting the weed inside. However, interestingly, you cannot buy the weed in these clubs because technically, buying/selling is still illegal in Barcelona. You can, however, make a small donation to get the cannabis. The donation amount also varies from club to club.
How To Advertise Your Club?
There are various ways to advertise your cannabis club. For instance, you can publish an advertisement in an adult magazine. You can include the details of your business in Google My Business and Yelp. And finally, you can get listed on the cannabisbcn.com website that deals exclusively on the city's weed industry. This is often the best place as it deals only with weed. Your advertisement can, after all, get hidden in the many ads., that the other mediums receive. A website will always have a much longer shelf life.